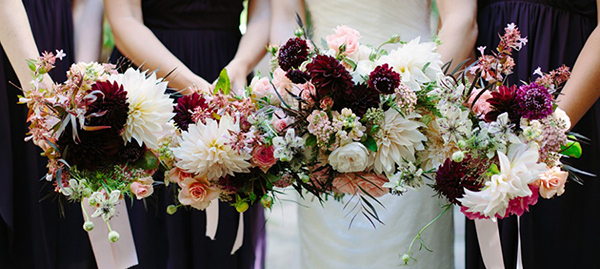 I had a grand plan when Jeffrey first launched this site, wherein I would write many updates over the course of the planning process and keep up a steady flow of information. That clearly has not happened, and for that I apologize. At the same time, maybe these things are best done in bursts. That's my story and I'm sticking to it.
So, here are the latest updates!
Otherwise, we're slowily and steadily clicking along, making plans for the overall event layout and similarly important details. Once we have our guest list, we can start making other important plans (such as the menu and transportation plans), so be sure to RSVP as soon as possible!
For now, it's time for another gym visit so I can look stunning in my wedding dress. Until later!