At the end of Day 2, Jeffrey suggested that we get up the next day in time to see the sun rise over the Grand Canyon. This would involve getting up at 4:20am. I agreed, rather begrudgingly.
And boy, am I glad that we went with the super-early morning idea. We essentially got to watch as the Canyon was slowly and dramatically lit up by the sun.
We did one of the South Kaibab Trail hikes (the 3 mile loop down to Cedar Ridge). It turned out to be just right, as we got to see more of the Canyon, and the hike was just enough of a physical challenge (without exhausting us for the rest of the day).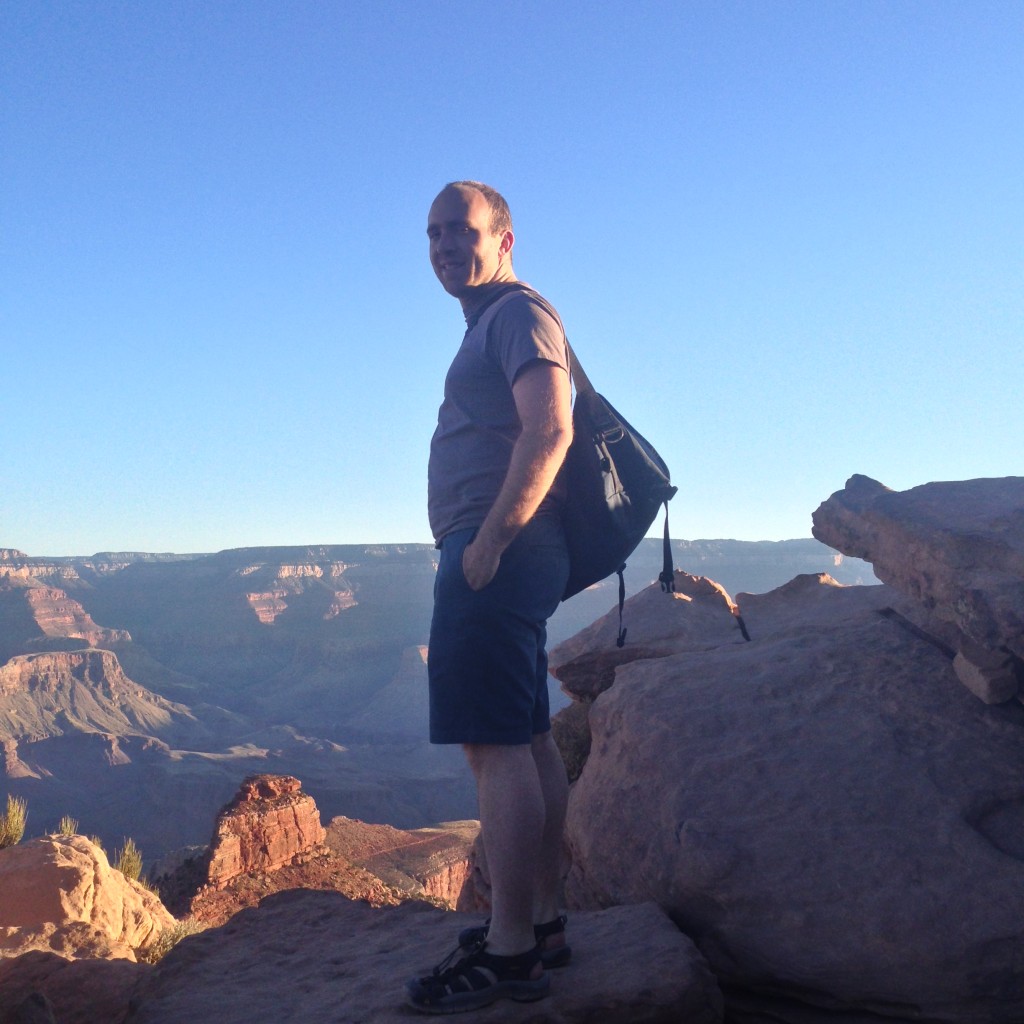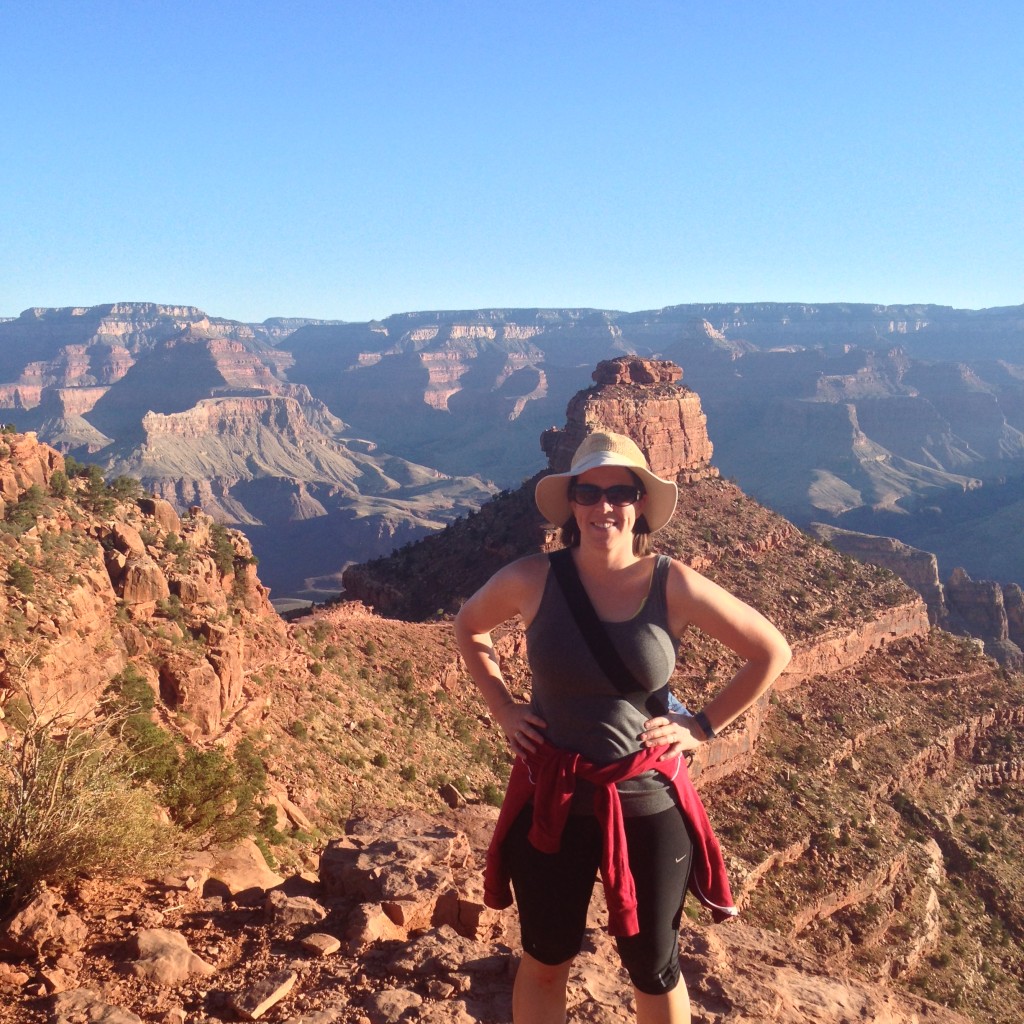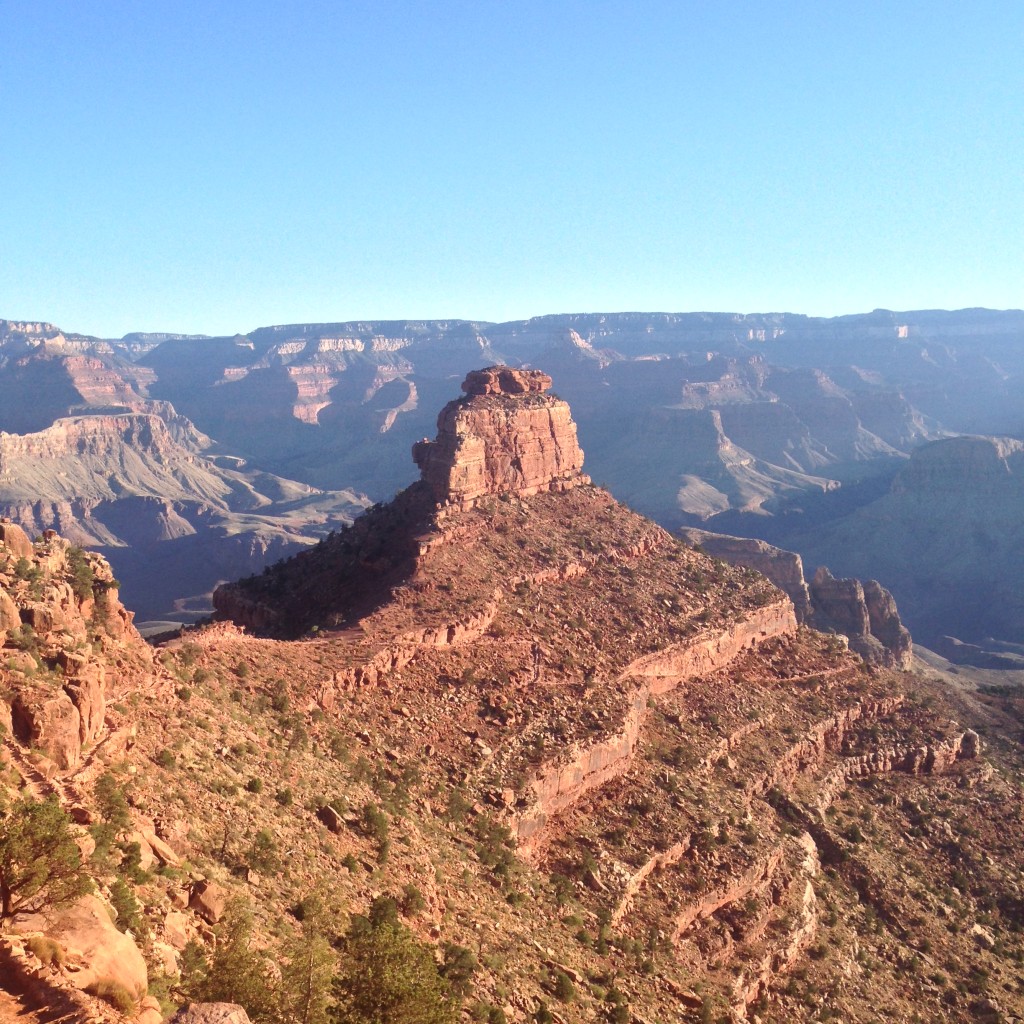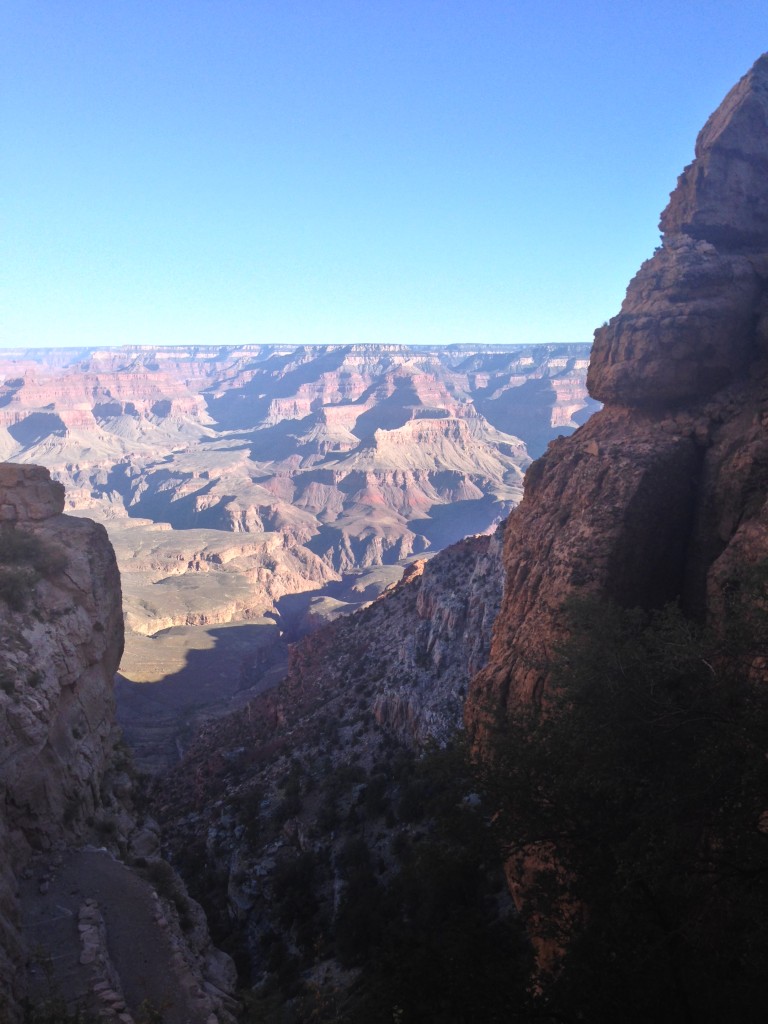 The early morning hike also meant that we enjoyed the hike before the crowds came in, and before it became too hot outside. If you're like us and just going to spend a few hours in the Grand Canyon, our hike/method is definitely recommended.
On the way to Santa Fe, we stopped in Flagstaff for lunch at Diablo Burger, where neither of us could finish our fries.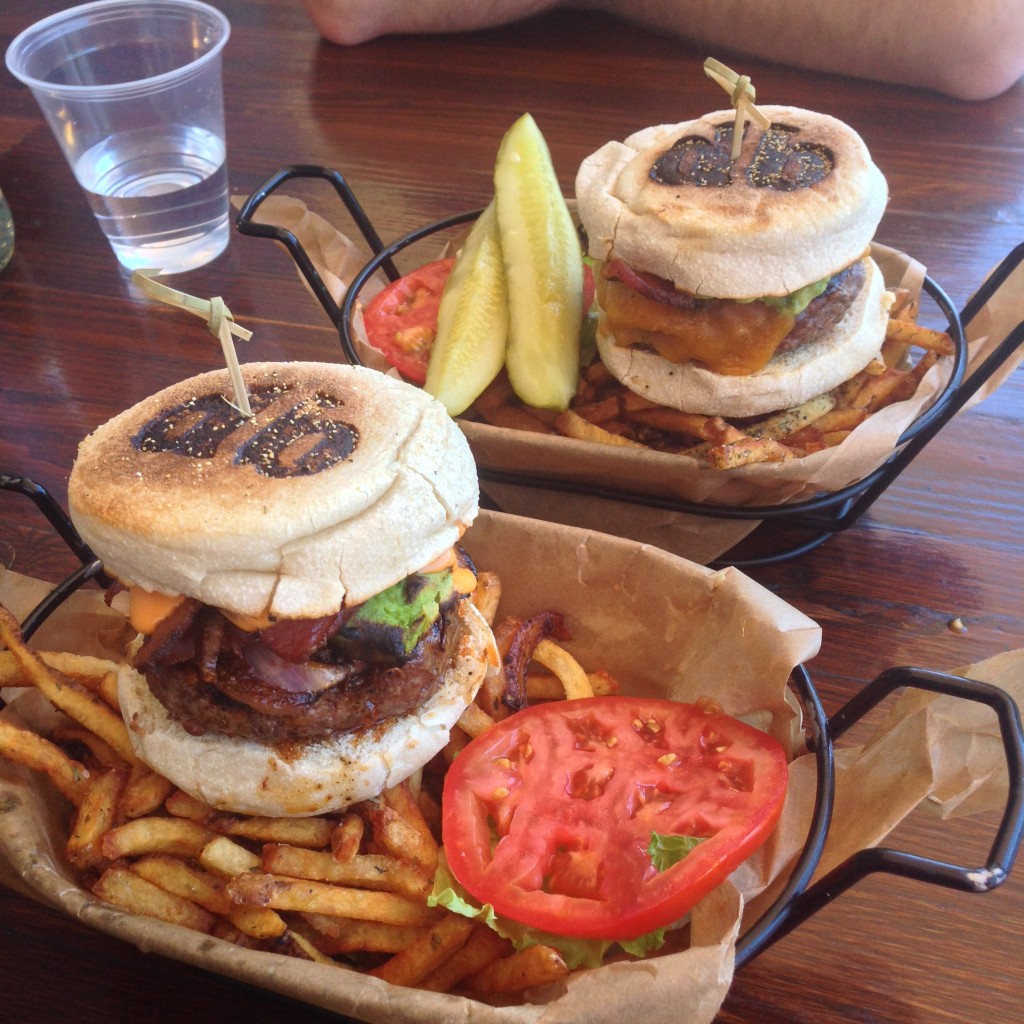 We also drove through the Petrified Forest National Park, just off route 40. There are options to further explore the forest by doing little hikes to see more fossils up close, but we opted to check out the Visitor's Center for some history (lots of dinosaurs from the Triassic period) and then to do the 25-ish mile drive through the park, stopping for photos along the way.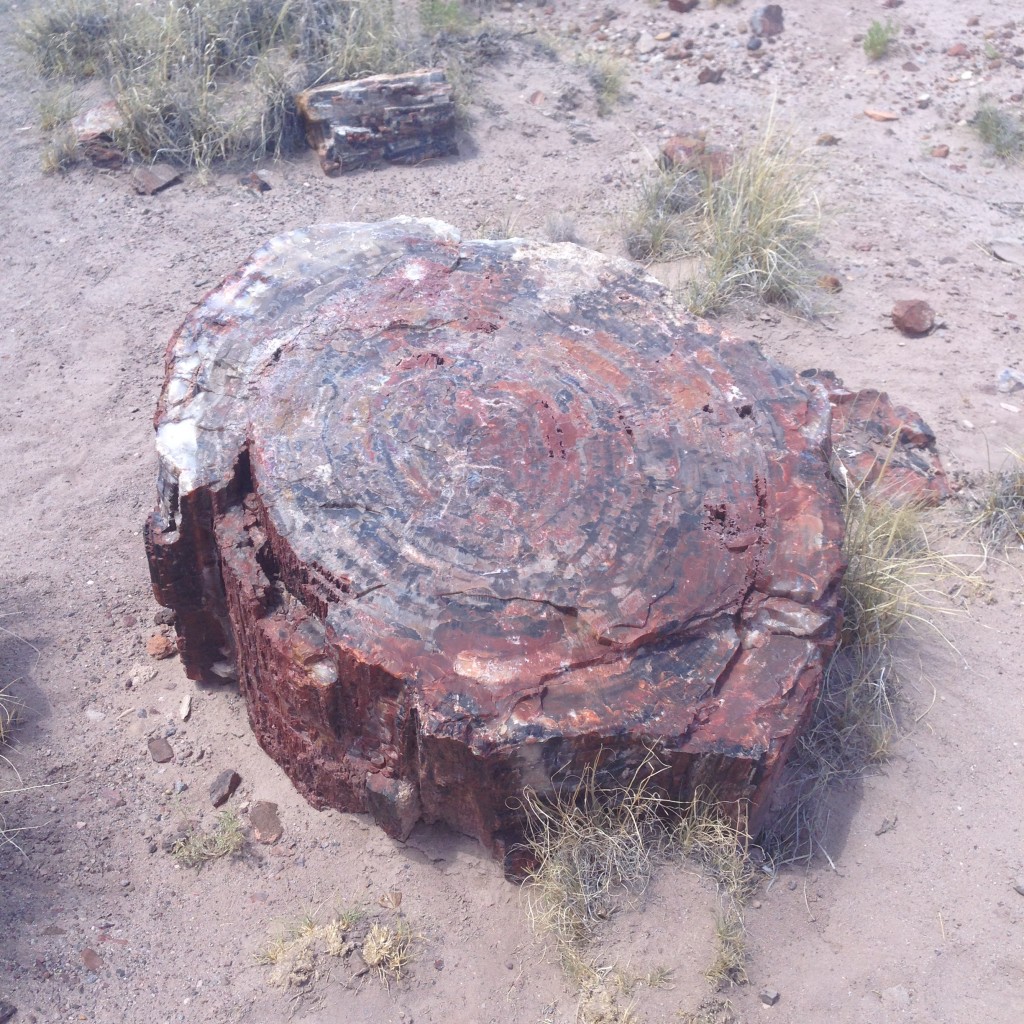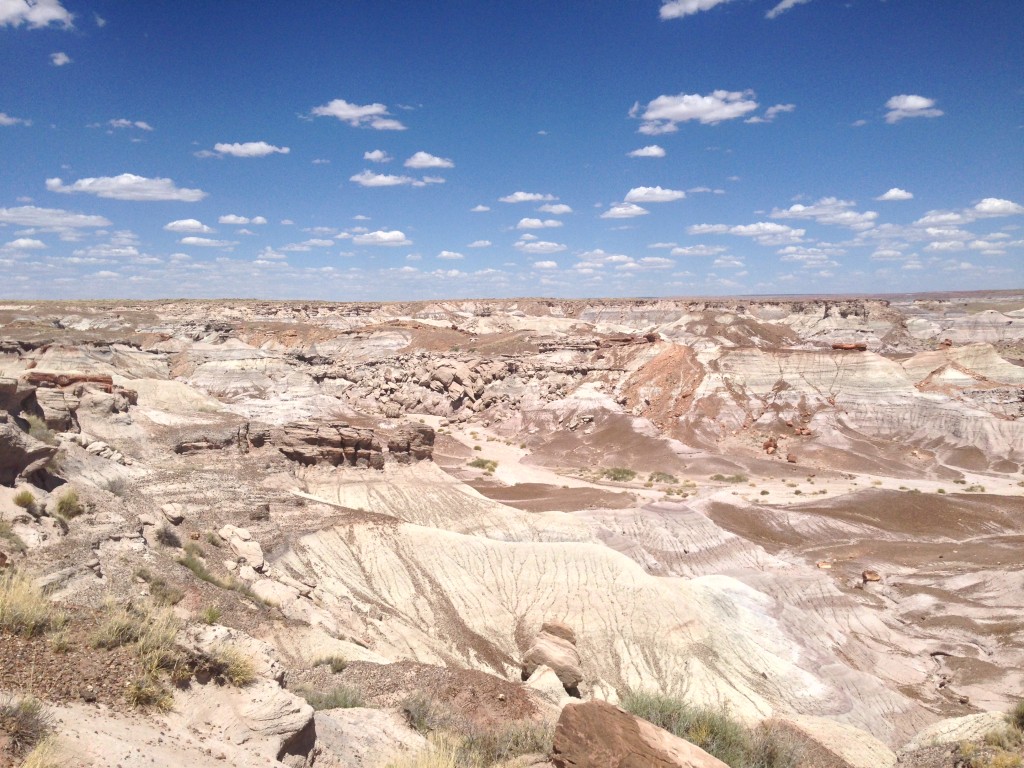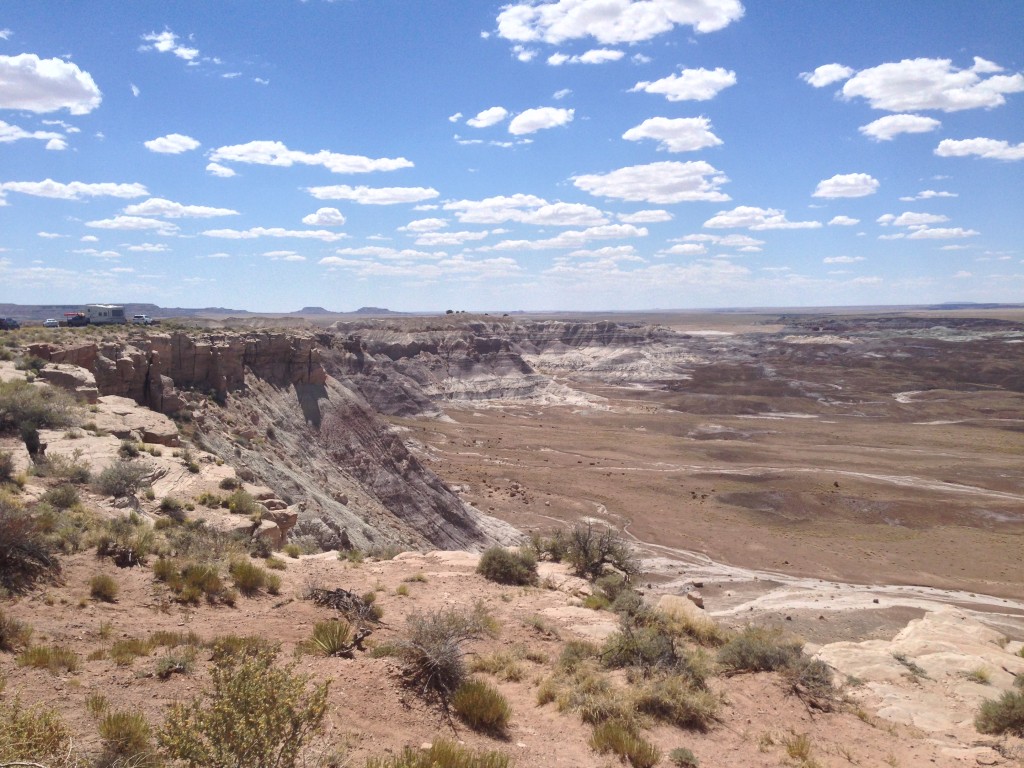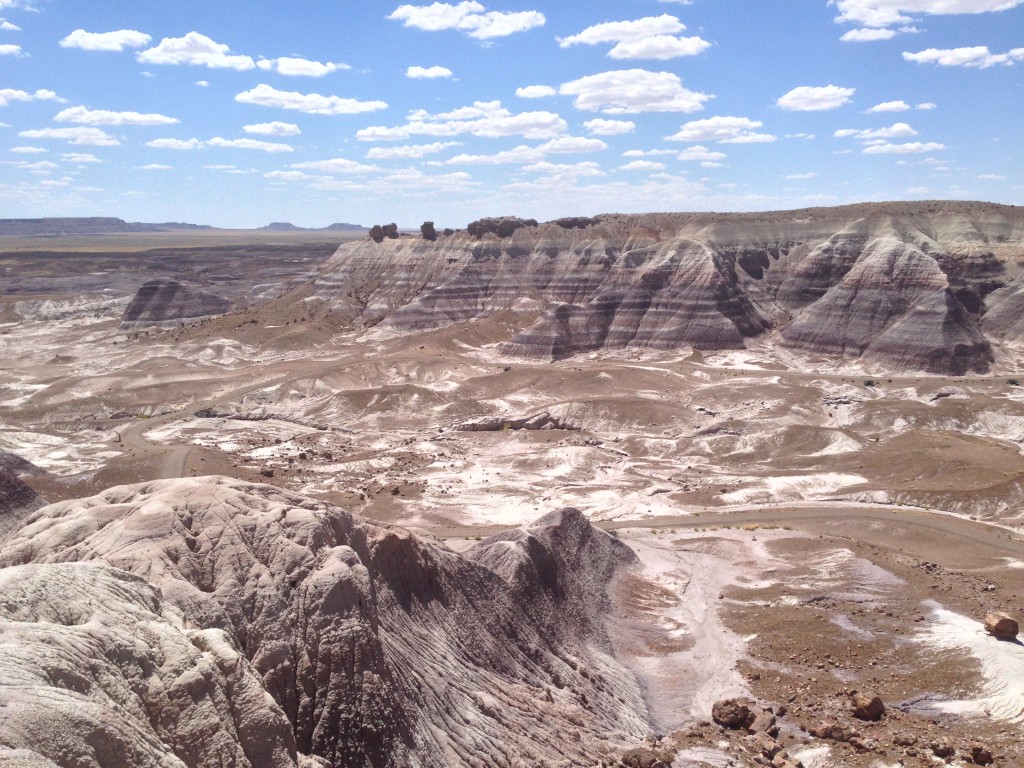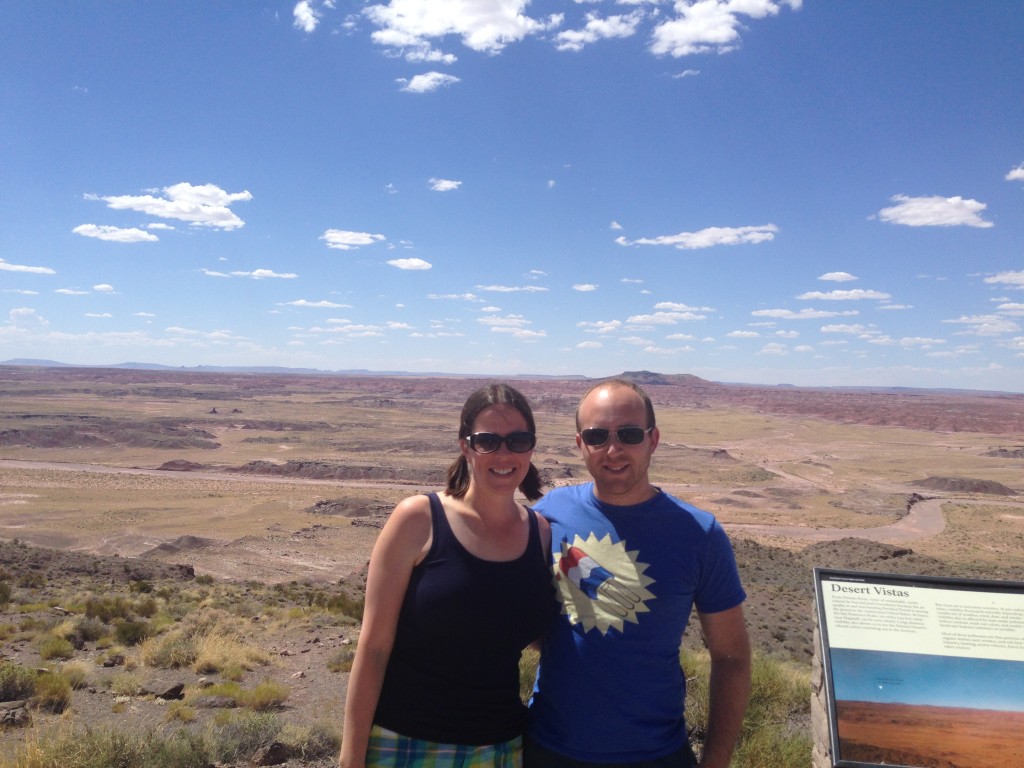 Essentially, the Petrified Forest is really really cool. We're so glad we made the detour.
We drove the rest of the way to Santa Fe, where we enjoyed delicious (and spicy) Mexican food at the Shed. We walked around the downtown area afterwards (adorable), then passed out at our hotel (so tired).
Spotted along the way: A couple of squirrels and lots of mule poop (on the Grand Canyon hike), a heavily tattooed gentleman walking around with a large knife (Flagstaff), lots of roadside attractions with Route 66-inspired names.
Hours driven: 7
Day 3 playlist:
Jeffrey's 3-5 star iTunes playlist
David Sedaris' 'When You Are Engulfed in Flames'
Mike Birbiglia's 'My Girlfriend's Boyfriend'
Best of Bootie 2013 compilation