We were all over Chicago on Day 7! We might not have been on the road, but we possibly spent as much time traveling in one form or another.
We started off taking a bus to the Chicago River, where we took the Chicago Architecture boat tour, learning quite a bit about the buildings that line the river. It made us realize we're possibly learning more about a city we're visiting than the city we live in (suggestions for San Francisco tours welcome).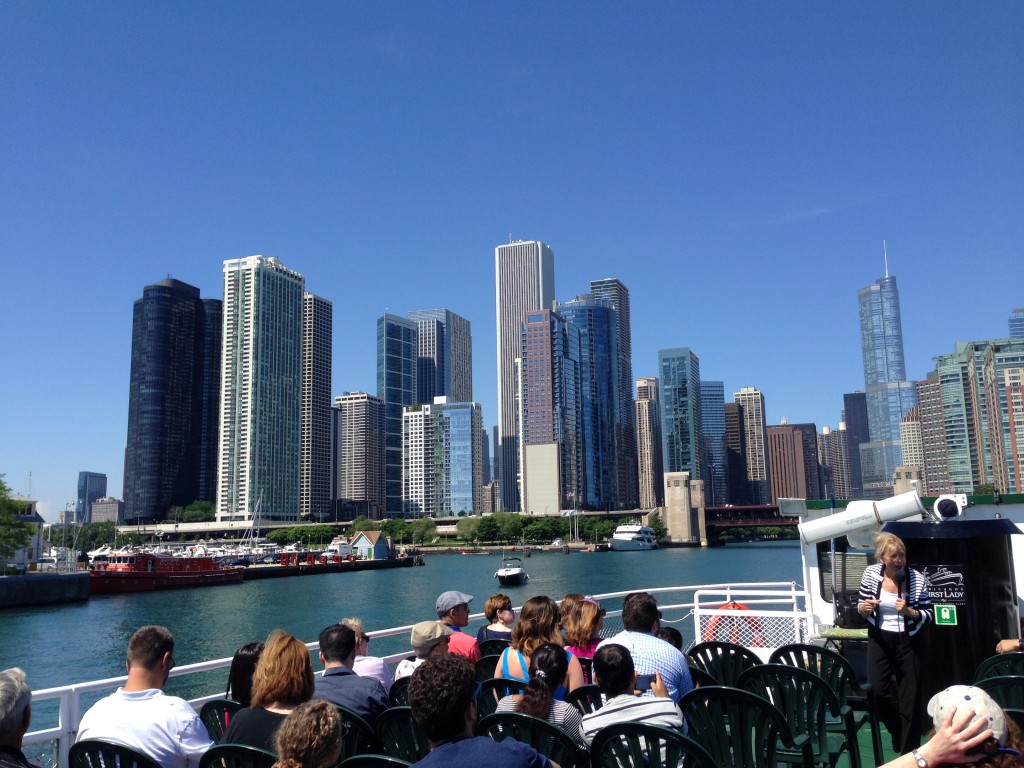 Afterward, Lou Malnati's, a Chicago deep-dish staple, was just up the street. We beat the lunch rush and had some killer personal pies.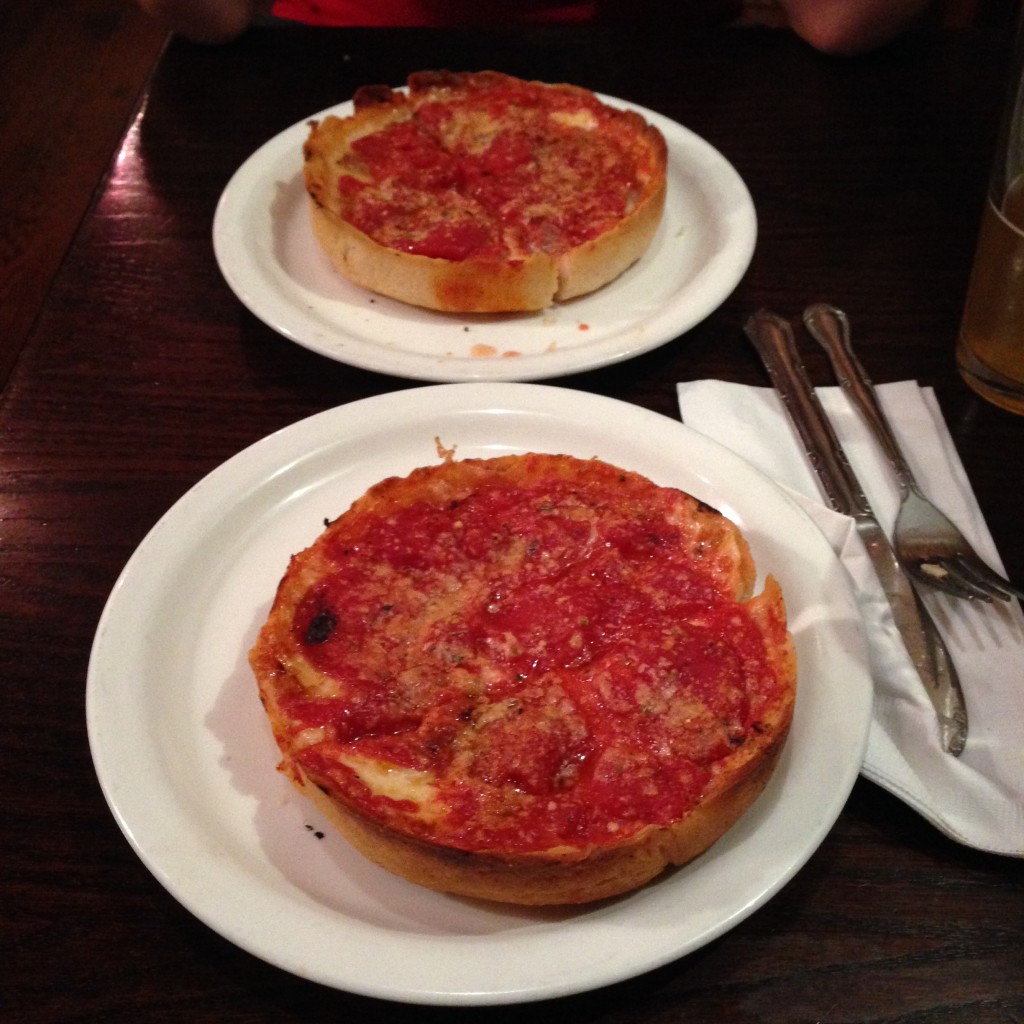 The next point of order was a walk to the John Hancock building, where we elevated to the 96th floor and had ourselves some drinks at the Signature Lounge, against a ridiculous view. It helped that it was a beautiful day and we were high enough to make out the curvature of the earth.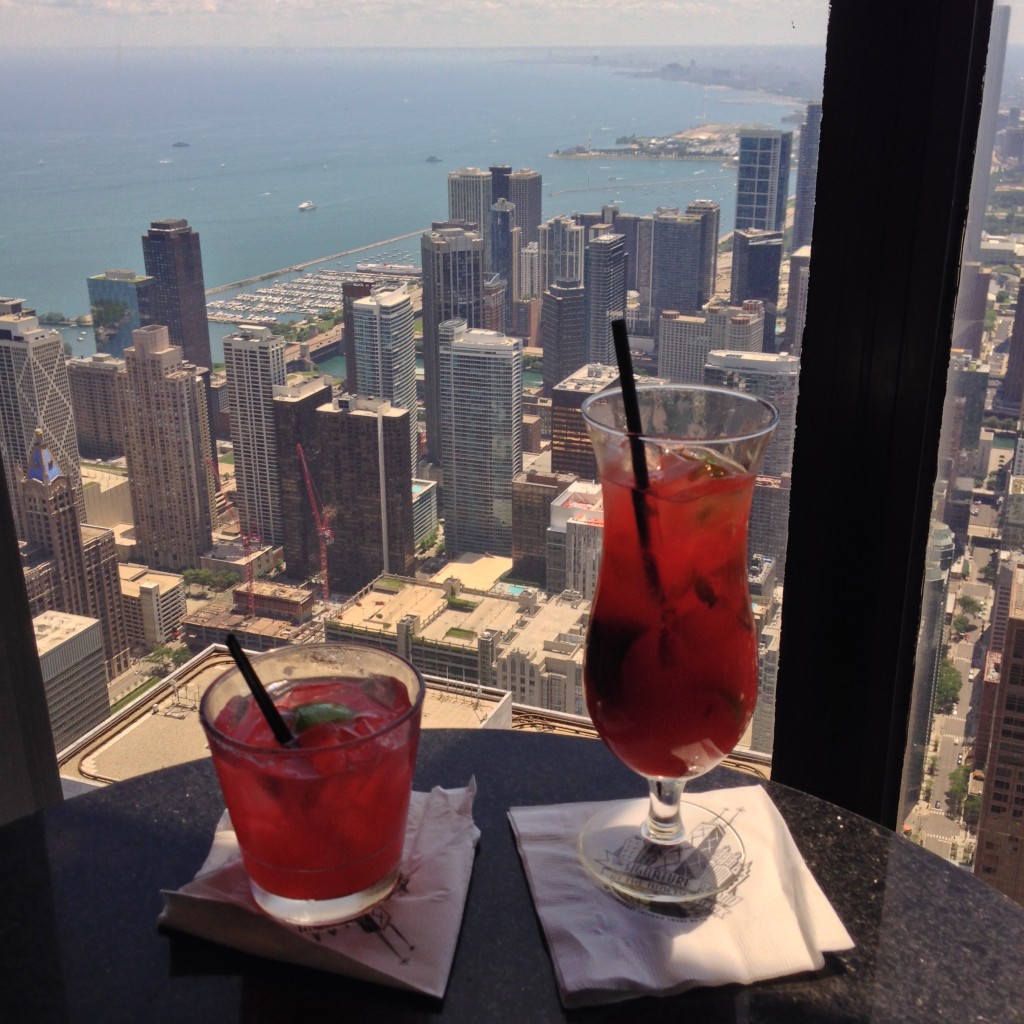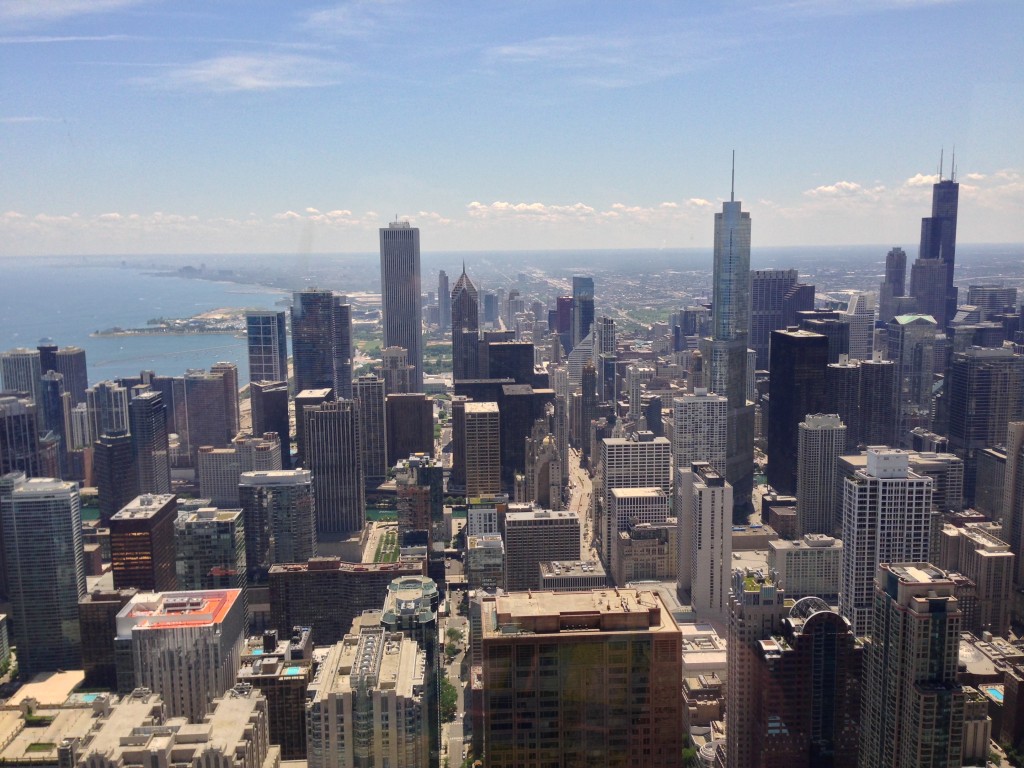 A walk along Lake Michigan seemed to suggest that half the city was out on the beach in their swimwear, playing some beach volleyball or throwing a barbeque. It was safe to assume that this would be an all-day affair for most beach-goers, as it would provide a front-row seat for the evening fireworks.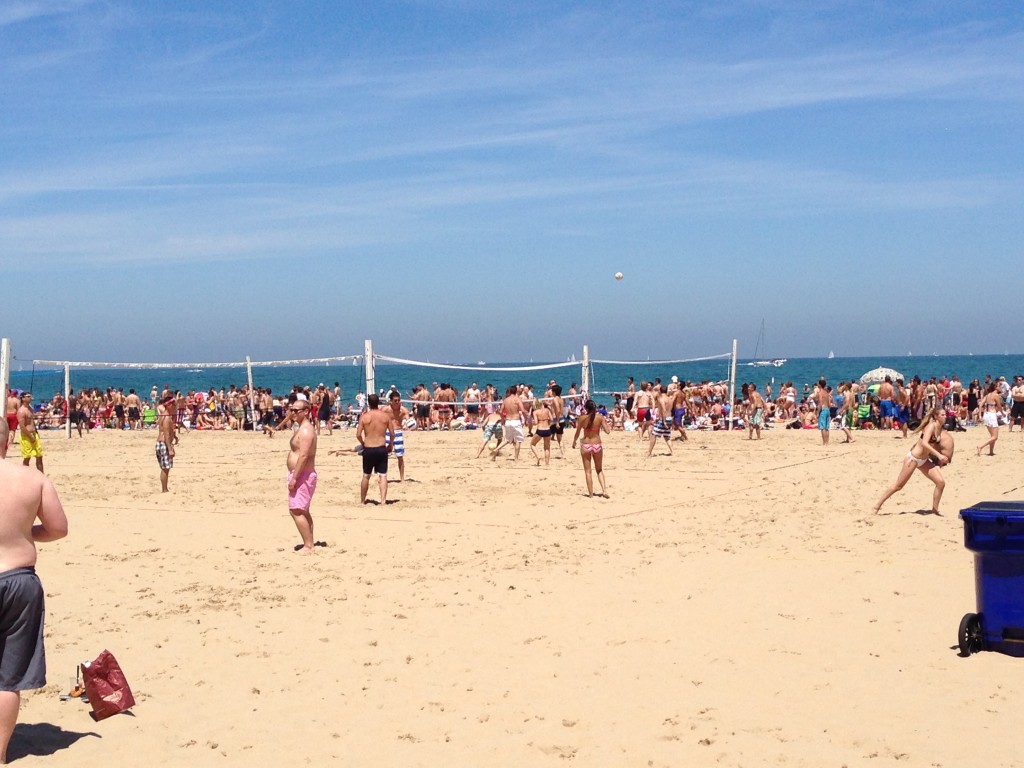 We continued onward into the entirely free Lincoln Park Zoo. Gorillas, chimpanzees, and other smaller assorted monkeys were out and about, as well as a helping of reptilian creatures, and cats of all sizes. Ever seen a sand cat? Ever seen one finish dead mice in two large bites? We can cross that off our list.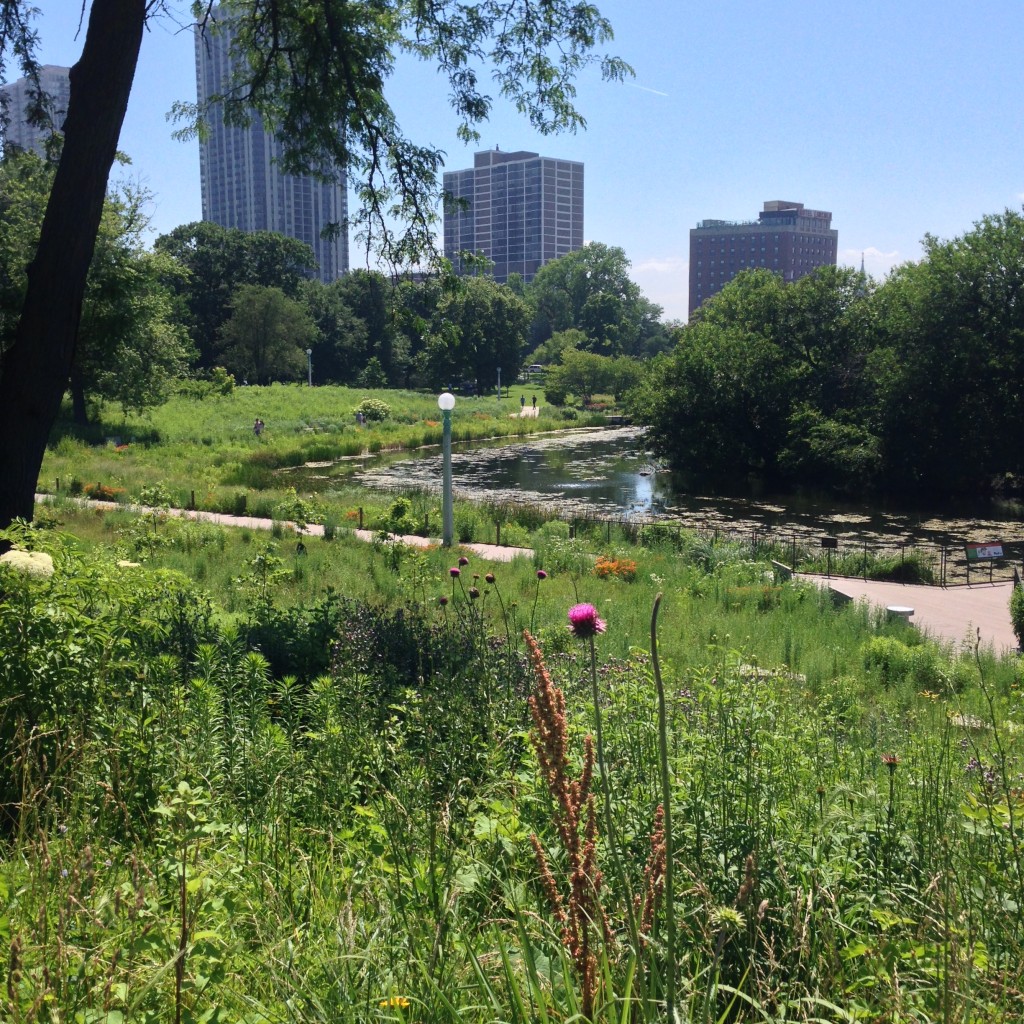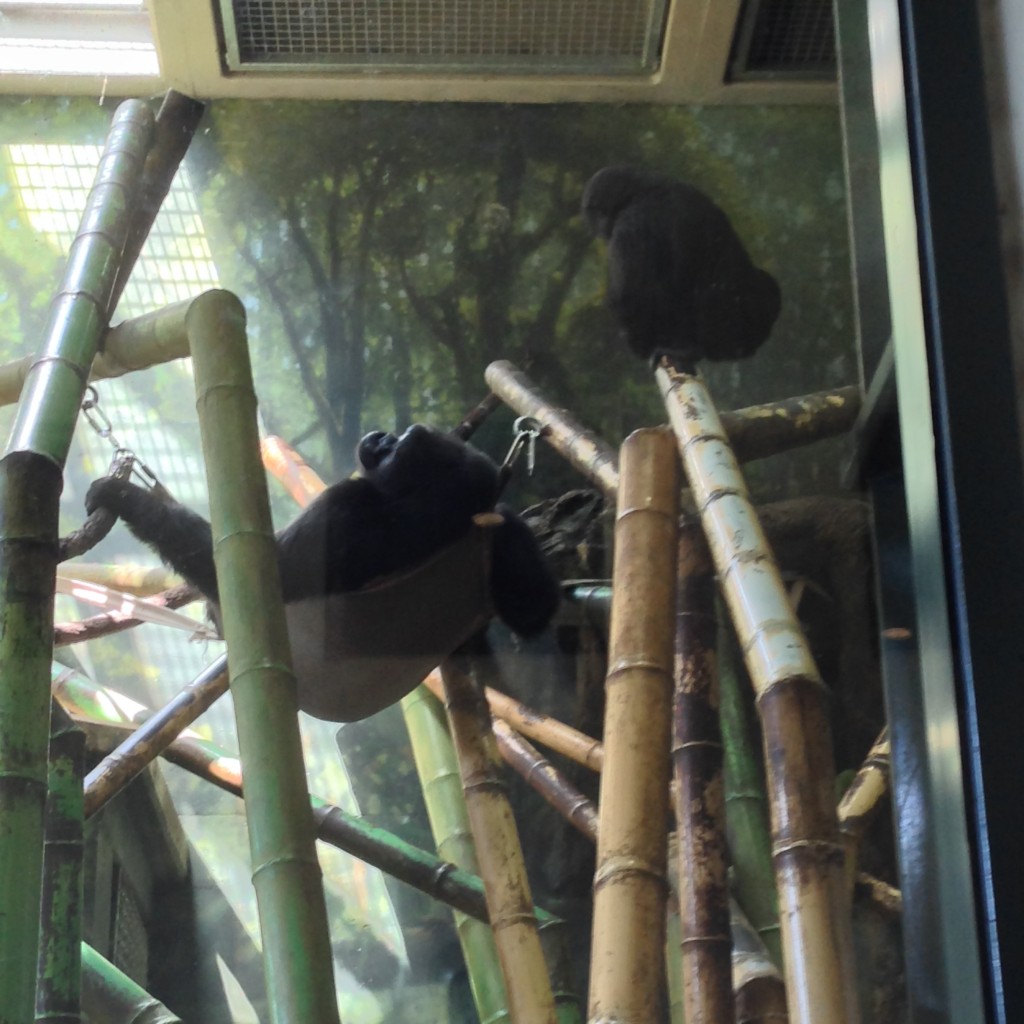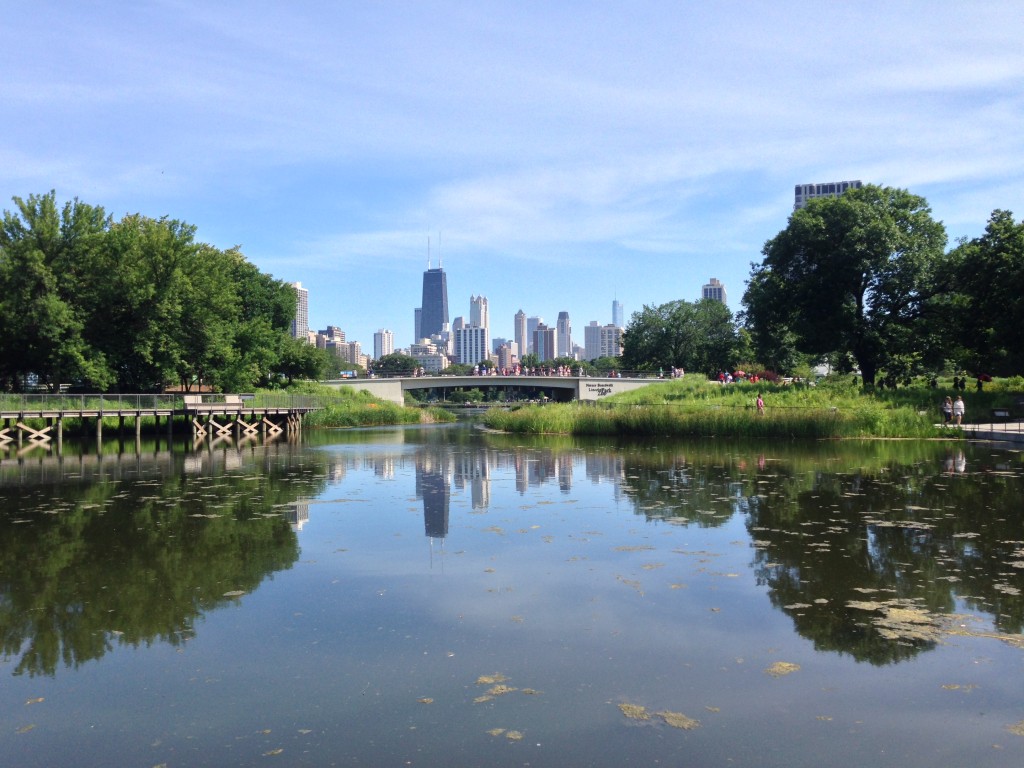 Our next stop was Molly's Cupcakes. Anna had a strawberry one and I got a peanut butter Nutella. We enjoyed them immensely as we enjoyed a game or two of Connect 4.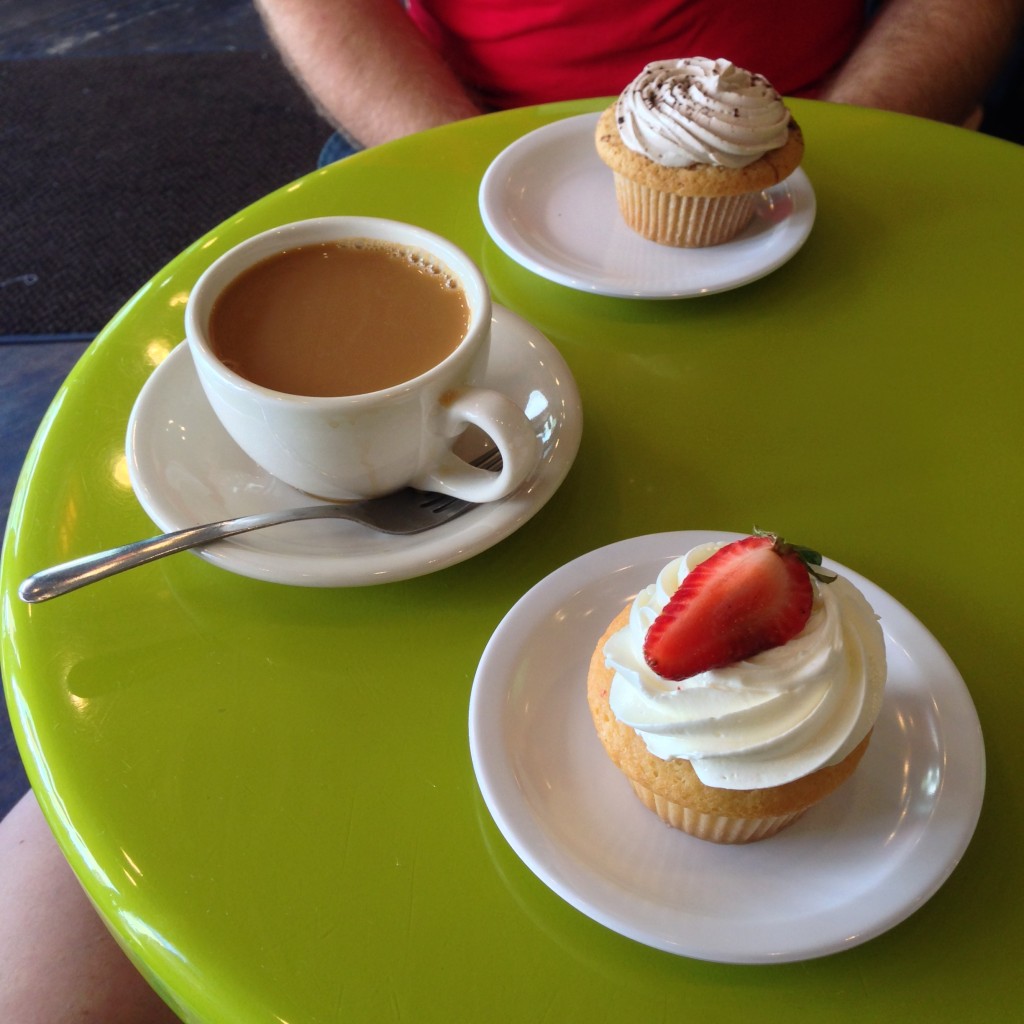 After a short break in the hotel room (catching up on some of these blog posts), we boarded another bus to Blackbird, where another excellent meal (asparagus and burrata, corned beef tongue, strip loin, roast chicken breast) awaited us.
Had we finished dinner a bit earlier, we probably could have walked even further back to Navy Pier to watch the fireworks, but we grabbed a taxi instead to watch the tail end of the show, and walked back to the hostel, continuously being taken by surprise as a bunch of smaller fireworks shows erupted around us.
Distance traveled: 25,000 steps (according to Anna's Fitbit)