We checked out of our St. Louis room, said our goodbyes to the Macs and the hosts and the dog, and then attempted to squeeze in as much more St. Louis as was possible.
We were dressed pretty nice that day for our dinner reservations, but that didn't stop us from climbing up stairs and barreling down slides at the City Museum, which is more of a 10-story play place than a museum. An amazing location, nevertheless, and we were lucky enough to have the run of the place until buses full of appropriately aged kids showed up and ruined a perfectly good thing. For kids. But that's not the point.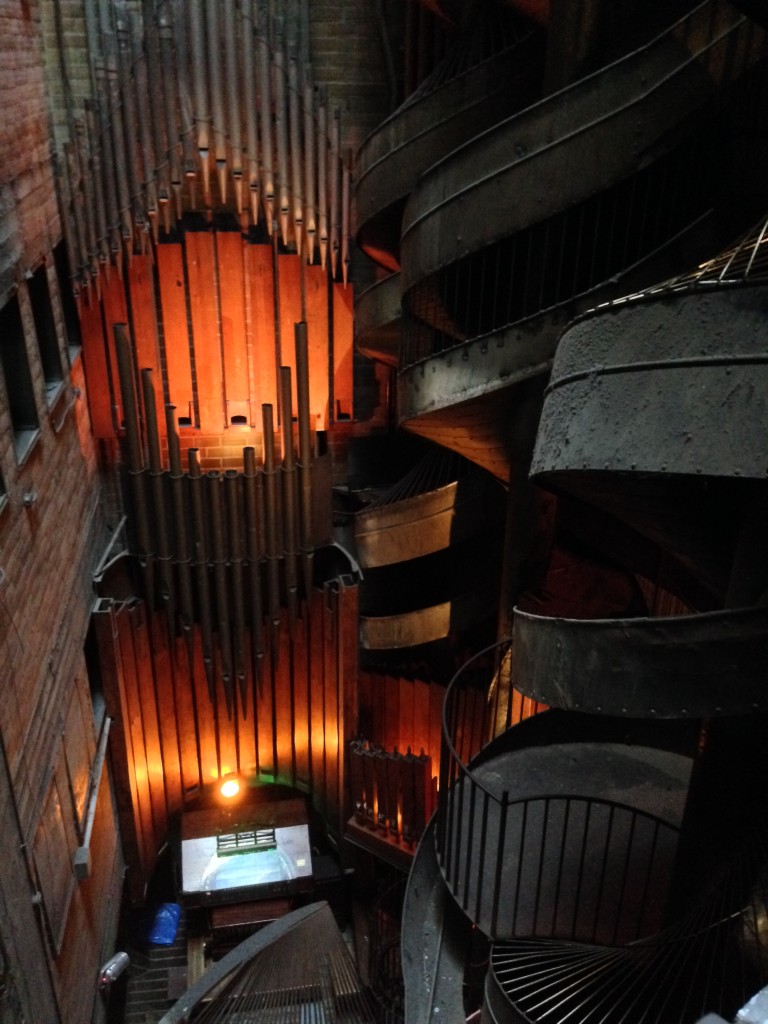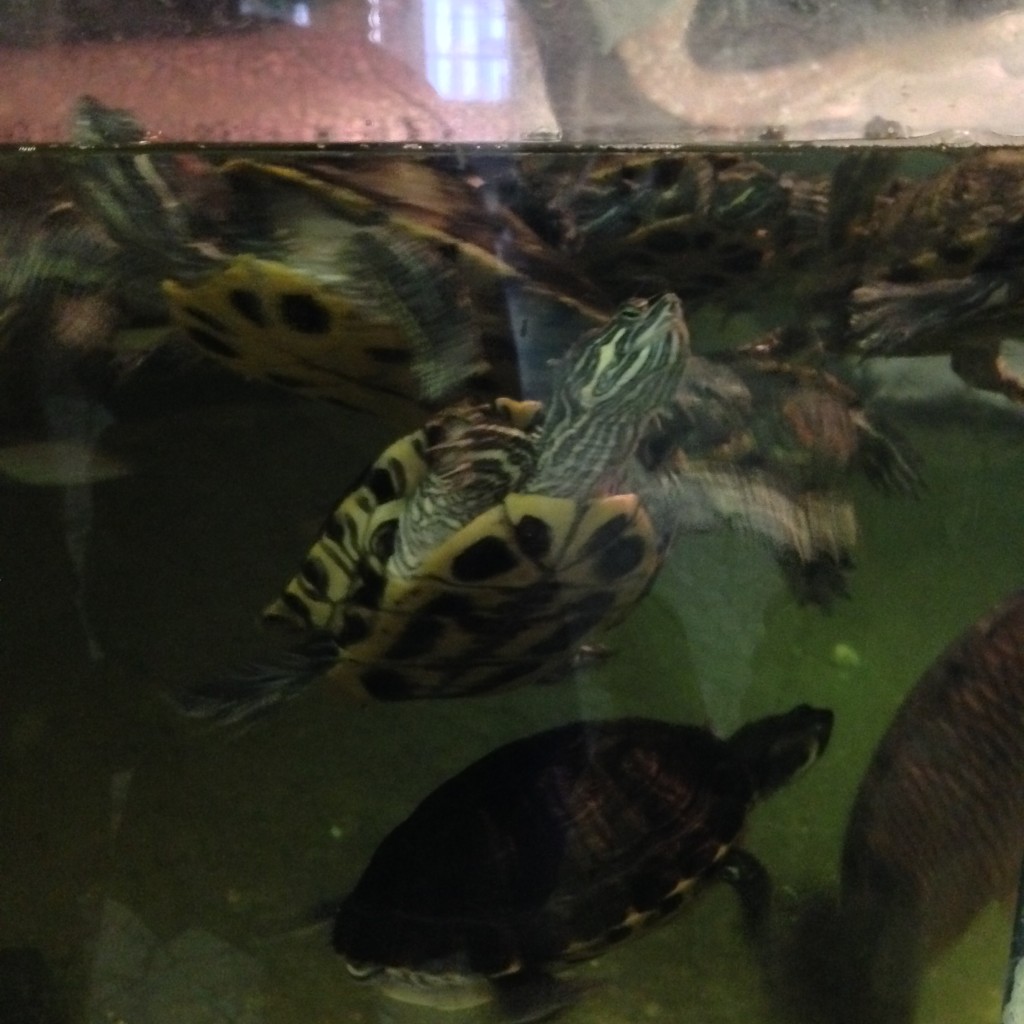 We took another risk on our fancy clothes and got ourselves some barbeque at Bogart's Smokehouse right when it opened, scoring some excellent brisket, pulled ribs, pork skins and beans.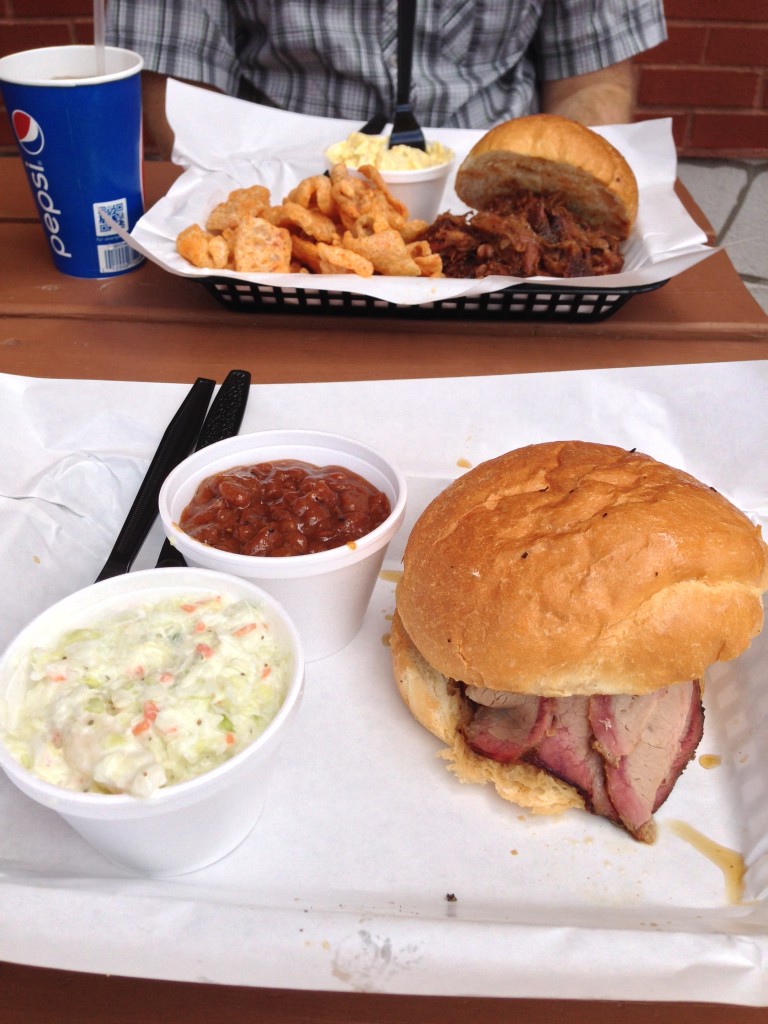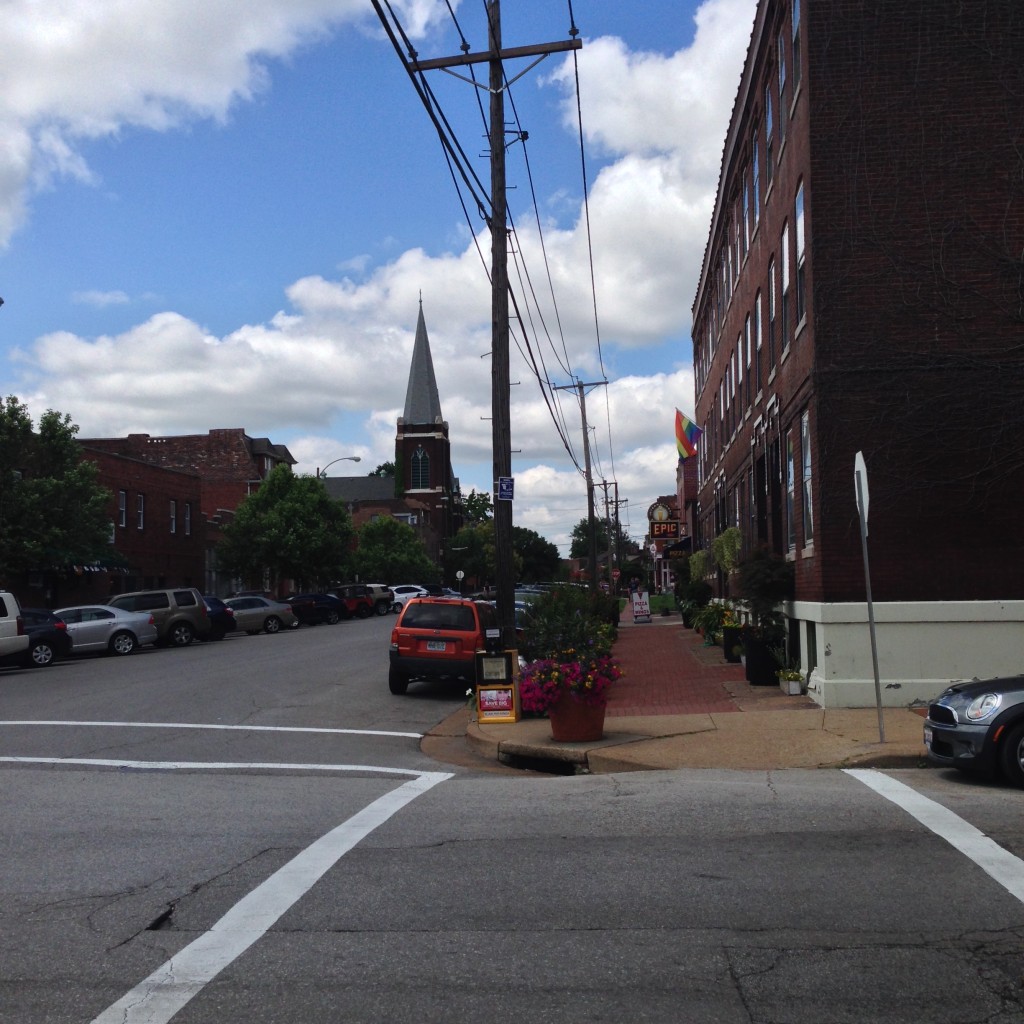 Off we went toward Chicago. Waze happily rerouted us a few times due to oncoming rush-hour traffic until we found ourselves back on Interstate 80, the freeway that starts around the corner from our house in San Francisco.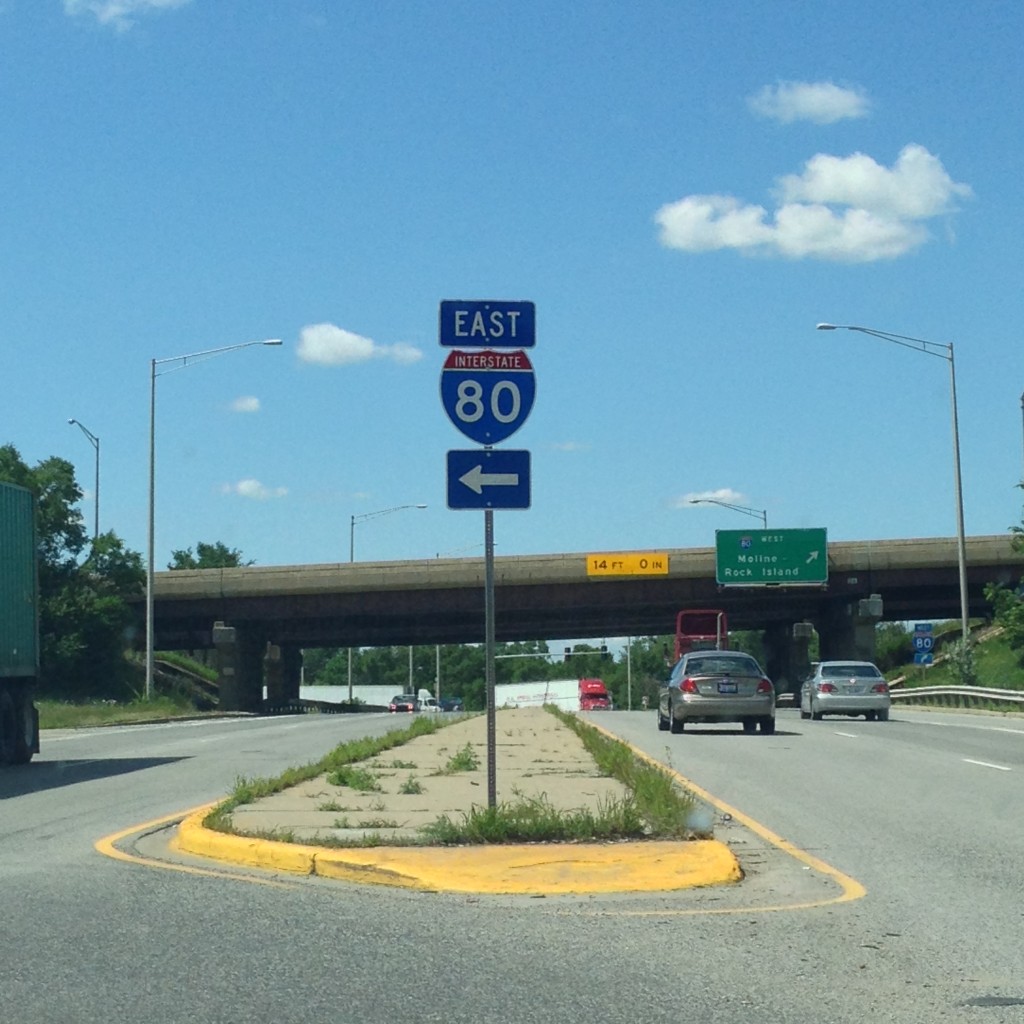 It was then that Waze – for our first time ever, mind you – got us into some pretty ridiculous traffic while passing by Grant Park. It couldn't have known, though, as every opportunity for a right turn was being blocked off exactly before we crossed each intersection, due to the upcoming July 4th festivities.
We finally arrived at the Chicago Getaway Hostel and checked into our private room (shared bathrooms – we don't need to be THAT fancy).
To get the most out of the city, we decided that we'd try to walk as much as possible. Our first stop was an early dinner at Balena, a wonderful Italian place that served up delicious pasta and seafood.
Our next stop was the Second City, where we saw the Depraved New World revue. It was a series of short pieces, constructed as humorous commentary on modern society/relationships, featuring an ensemble of six performers. The revue was super funny, and was capped off by a set of improv. It was great to visit Second City regardless, as the walls are covered with old photos of famous alumni performing at the program/venue (Bill Murray, Chris Farley, Stephen Colbert, Tina Fey, Amy Poehler, Rachael Dratch, etc.), and the fact that the show was also really entertaining was just icing on the cake.
Hours driven: 5
Spotted along the way: Lots and lots of corn.
Music:
Fez soundtrack
Disasterpeace – 'Level'
A Short History of Nearly Everything