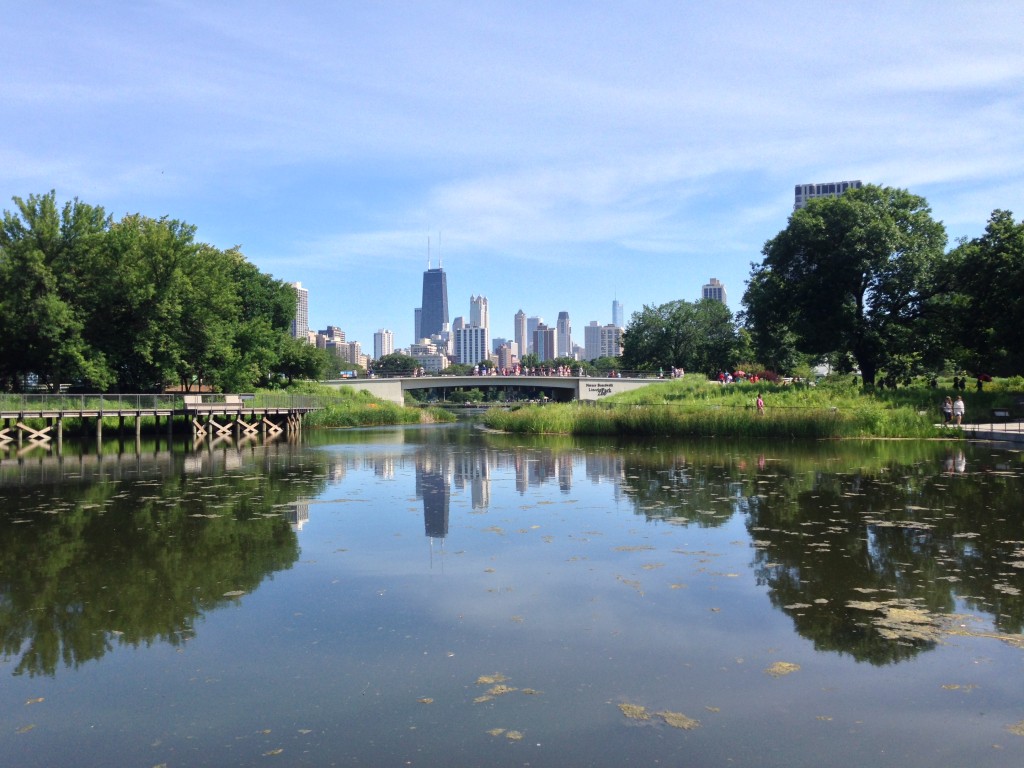 And that wraps up our epic road trip adventures! We are currently relaxing at Jeffrey's uncle Rob's house (thanks again to Rob and Maureen for hosting the party and letting us stay here!).
We'll be leaving in a bit to take a wonderfully short one hour drive into Manhattan, where will we return our bug-covered rental car (seriously, so many dead bugs – I hope there is a bug heaven) and then settle in to our Airbnb apartment in Brooklyn.
The end of this road trip feels pretty surreal. The time just flew by. Here are some helpful statistics!
General:
Number of states crossed: 12 (California, Nevada, Arizona, New Mexico, Texas, Oklahoma, Missouri, Illinois, Indiana, Ohio, Pennsylvania, New York)
Hours driven: 61
Best accommodations: "The M" in St. Louis (Airbnb room and unofficial Mac museum)
Best gateway town to a giant national park: Williams, Arizona
Best detour: Petrified Forest National Park
Most beautiful destination: The Grand Canyon
Most beautiful drive: Pennsylvania
Best audiobook: A Short History of Nearly Everything
Most cornfields: Ohio
Friendliest people: St. Louis
Most adventurous day: Day 7 in Chicago
Best pun: Unburritable, a Mexican food restaurant along historic stretch of Route 66 in Tucumcari, New Mexico (closed, along with half of the town)
Food and drink:
Best unplanned meal: Sandwiches at Stoken Donuts and Deli in Mojave
Best fancy meal: Blackbird in Chicago
Best not-fancy meal: Bogart's Smokehouse in St. Louis
Best snack: Brown butter pretzels with chipotle cheese dipping sauce at Sanctuaria in St. Louis.

Honorary mention: Tomato soup at Pizzology in Carmel, Indiana

Best breakfast: Bouchon Bistro in Las Vegas
Best adult beverage: Blood orange margarita at The Shed in Santa Fe
Best excuse to take an elevator up 96 floors: Cocktails at the Signature Lounge in Chicago
Best dessert: Bittersweet chocolate pudding at Blackbird in Chicago
Best burger served on an english muffin: Diablo Burger in Flagstaff
Best pizza in suburbia: Pizzology in Carmel, Indiana
Best pizza in not-suburbia: Lou Malnati's in Chicago
Best side dish: TIE – Street corn from the Atomic Cowboy in St. Louis, mac and cheese from Cattlemen's in Oklahoma City
Biggest gut bomb: Grilled cheese sandwiches at Melt in Columbus